Exceptional schools, proximity to Dallas and its big city amenities, and a small town charm that enchants locals and visitors alike give Frisco an undeniable allure. Among the
fastest-growing cities in the US
, Frisco ranked 8th, and as of 2022, the picturesque Dallas enclave shows no indication of slowing down.

Young families, nature enthusiasts, and all those looking to enjoy an excellent quality of life have chosen to call Frisco home. Amid a hot seller's market, many residents consider it an ideal time to sell their Frisco property, and the reality is, they couldn't have chosen a better time.

As buyer confidence returns and more people are able to work from home, destinations like Frisco present an ideal opportunity to relocate and enjoy a great work-life balance. For sellers, the prospect of listing their home amid this kind of market emerges as a smart strategy to consider.

And while most sellers consider a seamless transaction the ideal way to move forward, the reality is that selling a home can be an involved process. However, here are some important factors for Frisco sellers to consider that provide insight on how to help things go smoothly.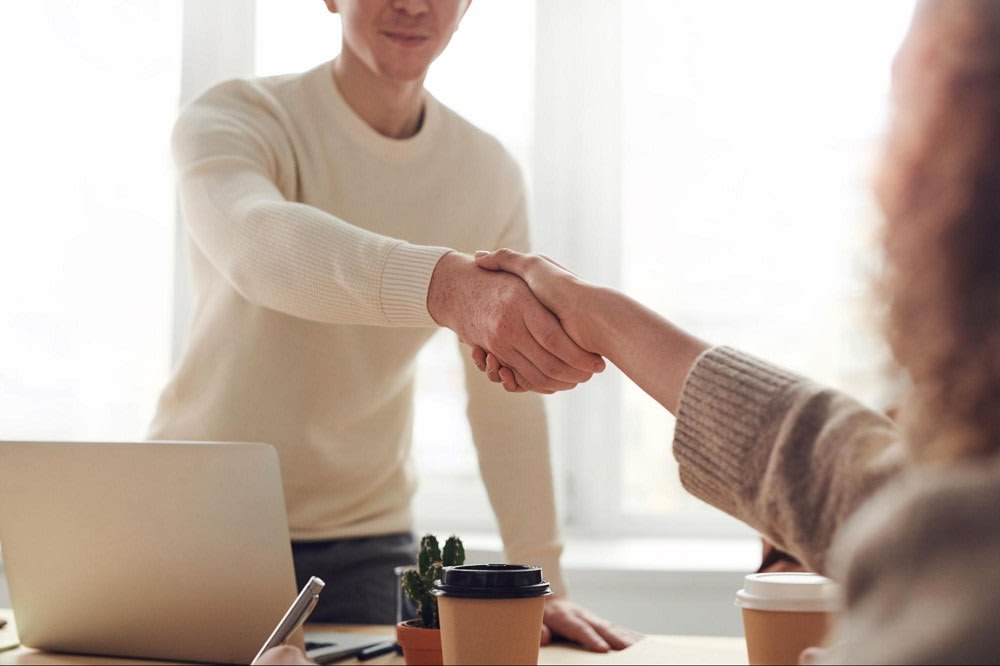 One of the most important steps ahead of listing your Frisco home for sale is ensuring you're working with the right
real estate agent
to help you navigate the process of getting your home sold. A Realtor with local market knowledge will offer excellent insight into the current market, trends, and other factors specific to your community.

Having local market knowledge is important to have in order to create an effective and robust marketing campaign and make your home stand out from the rest. Real estate professionals that know Frisco and what makes it an appealing community also have a network of other real estate professionals and leads that can benefit your listing.
Create a strong online appeal

Most buyers begin their search online, and creating a strong online appeal is one of the foundations for effective marketing. The way your home shows online will dictate a buyer's first impression.

The quality of the imagery and storytelling behind your home's listing determine whether a buyer schedules a showing or passes on the next listing. Your Realtor will provide insight on the best strategies to put together a robust web presentation and marketing campaign that reflects your home's potential.

Professional photography, walkthrough videos, aerial views, virtual staging, etc., are all tools experts use to make a home stand out. For many buyers, looking for a home and a lifestyle is of equal importance, and your home's online appeal should reflect what buyers are looking for.
Set a timeline around the sale of your home

Selling your home can be a major undertaking requiring an average of two to four months for a transaction to complete from start to finish. Preparation is key, as much of this is dependent on local market conditions and inventory buyers can expect to find in Frisco.

Your Realtor will help you navigate the process, but consider opting for a pre-sale home inspection two to three months ahead of listing to help you identify areas of the home that may require attention or repairs. Preparing in advance gives you enough time to schedule those repairs rather than having to list your home at a reduced price.

After necessary repairs have been made, begin the work of decluttering, cleaning, and staging your home in preparation for professional photos and/or videography. Getting your home ready to be photographed is a critical step in your marketing pursuits and ensures the property is depicted in the most favorable light to attract the right buyer pool.
Don't spend time on unnecessary upgrades

As you consider spending money on costly repairs, it's important to assess whether these changes will yield a high return on investment. While you may think installing new countertops will increase your home's value, the reality is that you can stand to break even or lose money if you choose to do so.

Remember, many of these types of improvements aren't necessary for you to sell your home for top dollar. Especially in markets where inventory levels are low, don't expect buyers to have these kinds of upgrades at the forefront of their thought process.

An experienced real estate agent will help guide you through this decision-making process. They likely know what buyers expect and will help by offering insight should you plan to upgrade aspects of your home.

It's important to note that kitchens and bathrooms often provide the highest return on investment, and perhaps it may make the most sense to focus your efforts on these areas. Simple solutions to improve your kitchen or bathrooms may involve a fresh coat of paint, new tile, or even something as easy as changing out fixtures and hardware that can make a significant impact on your bottom line.
Set a realistic price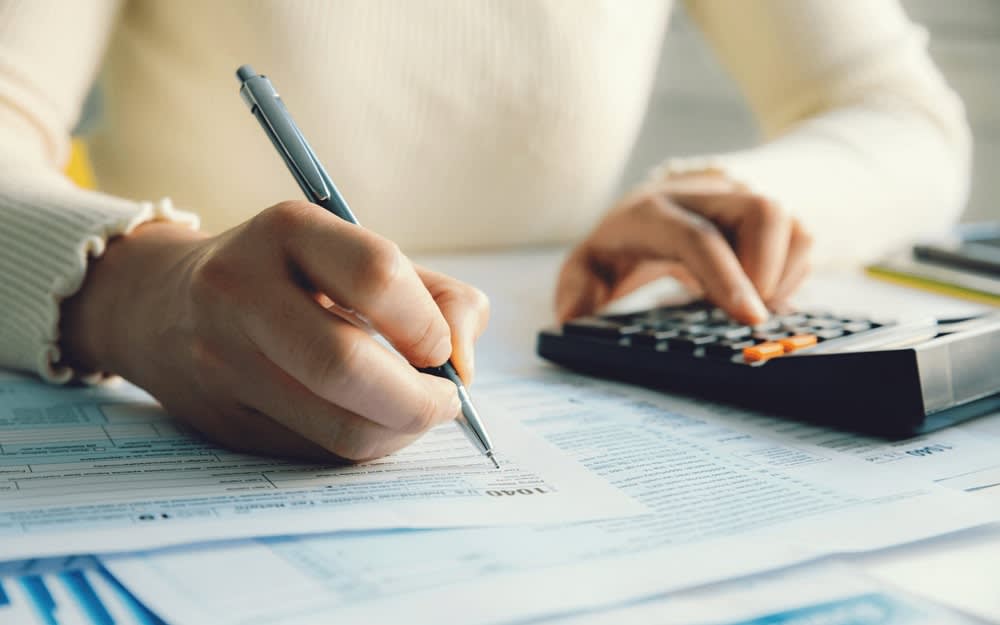 Despite competitive markets, most buyers won't want to pay more than what comparables reflect. In this regard, it's important to list your home at the right price. Listing at too high a price may prove detrimental and drive buyers away, and underestimating your home's value may lead to sellers walking away and leaving money on the table.

Your Realtor will study the comps and prepare data and an analysis that will inform your home's sale price. The information gathered will paint a better picture of what homes in your area are selling for and will help you avoid having to lower the home's price periodically if priced unrealistically.
A frequent mistake made amid hot markets is pricing too high and having to lower a home's price often. This can serve to drive buyers away as it could reflect there is something wrong with the home that warrants a reduction. Or you also run the risk of losing potential buyers because the home's price falls outside the range of what they're able to afford.
Interested in exploring Frisco homes for sale? Contact
Patton International Properties
at 214-288-5725 or email
mylapatton@gmail.com
.