Are you the lucky owner of one of the Plano luxury homes that are the envy of the neighborhood? Do you want to increase the enjoyment your family has of your home or do you want to increase the value so you can sell it for more? No matter what your future plans are for your home, making smart decisions about remodeling projects or updates will help you achieve your goals. Here are some tips that Plano real estate professionals suggest to increase the value of your property.



1. Install smart technology

Smart homes are in, and those who own Plano luxury homes love the added convenience and security that smart technology gives them. Not only that, but the installation of smart devices can actually increase the value of your home by approximately 5%. There are plenty of options to choose from when deciding which types of smart tech to add to Plano luxury homes. Here are some of the top options:


Security systems. Smart security systems let you access them either from your home or remotely with a handy app. You can get alerts in real-time on your smartphone if there is an issue, control door locks, turn lights on or off, and see who's at the door before you open it.


Bathroom and digital shower interfaces. Add touchscreen displays to your master bath that help you customize your spa experience with customized lighting, music, water temperature controls, and videos.


Smart kitchen appliances. Functional appliances that up your game in the kitchen are perfect additions to Plano luxury homes. Consider refrigerators that help you keep track of what food you have (and need), smart ovens that give you advice on how to roast and bake, and Bluetooth smokers that allow you to monitor your meat from your phone for consistent results.


Smart lighting options. Want your blinds to open at a certain time every morning so you can greet the sun? Do you prefer your lights to be on when you return from work every day? Smart lighting adds to the security, comfort, and ambiance of your home.



2. Add some high-end amenities

Owners of Plano luxury homes—as well as those who are looking to buy them—want a lifestyle that is above and beyond. Adding some unique high-end amenities that add to the experience of living in an opulent property is a perfect way to add value. Here are some luxury options:


Wine cellar. A wine cellar not only ups your entertaining game, but it also increases your home's value as it is emotionally appealing to prospective buyers of Plano luxury homes. When you add a custom wine cellar to your home, it's likely the first thing your realtor will mention when marketing it to buyers.


Theatre room. Theatre rooms soared in popularity during the pandemic when owners of Plano luxury homes were no longer able to go to the movie theatre. When you add a well-designed theatre room to your home, you give your family a chance to enjoy their favorite shows in the comfort of your home and, if you make smart design decisions, can return around 65% of the original cost when you sell.


Infinity pool. Infinity pools add elegance to your home as they stand out from traditional pool designs with their vanishing edge technology. Infinity pools are also functional, offering options like hot tub features, wading sections for kids, and varying depths.



3. Focus on outdoor living spaces

With its mild winter temperatures, Plano is the perfect place for homeowners to enjoy their outdoor spaces all year long. Capitalize on the climate by adding some upgrades to your porches, decks, or patios. Outdoor fire pits or kitchens, bar areas, and fireplaces will keep your family and guests cozy when evenings get brisk while outdoor entertainment centers will give you the perfect place to host parties or get-togethers. Outdoor upgrades to Plano luxury homes also add value for when the time comes to sell. You'll recoup up to 70% of your investment when you install an outdoor firepit and other additions will give you roughly the same ROI.


4. Turn the master bath into a spa experience

Though salons and spas throughout the Plano area are open for business again, those who own Plano luxury homes still want to experience relaxation and rejuvenation in their own personal spaces. Consider updating your master bath with a large walk-in shower with rain showerheads and body sprays, a free-standing soaking tub, a floating vanity, and heated floors and towel racks.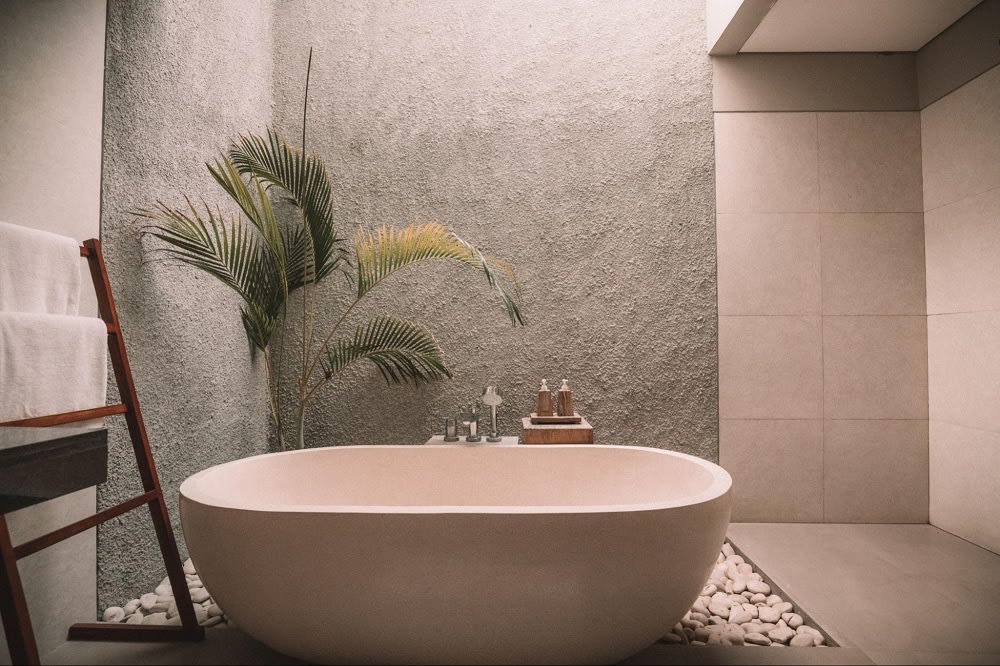 5. Have a dedicated gym and home office

It's likely that at least one member of your family is still working from home at least part-time and/or has decided to permanently discontinue the gym membership. Those who own Plano luxury homes usually have the benefit of extra space that they can convert into dedicated home offices or gyms to enhance their lifestyle and appeal to potential buyers who are also moving some of their external activities into the home. Take your gym to the next level by including a sauna, built-in wireless speakers and televisions, and some high-end equipment like a Peloton, Sprintbok, Tonal digital weight system, or Hydro Rower. In the office, consider adding a high-quality speakerphone, a personal hydration system, and a luxury office chair. When the time comes to sell, you can negotiate with the buyer to up the selling price by leaving some of these items with the house.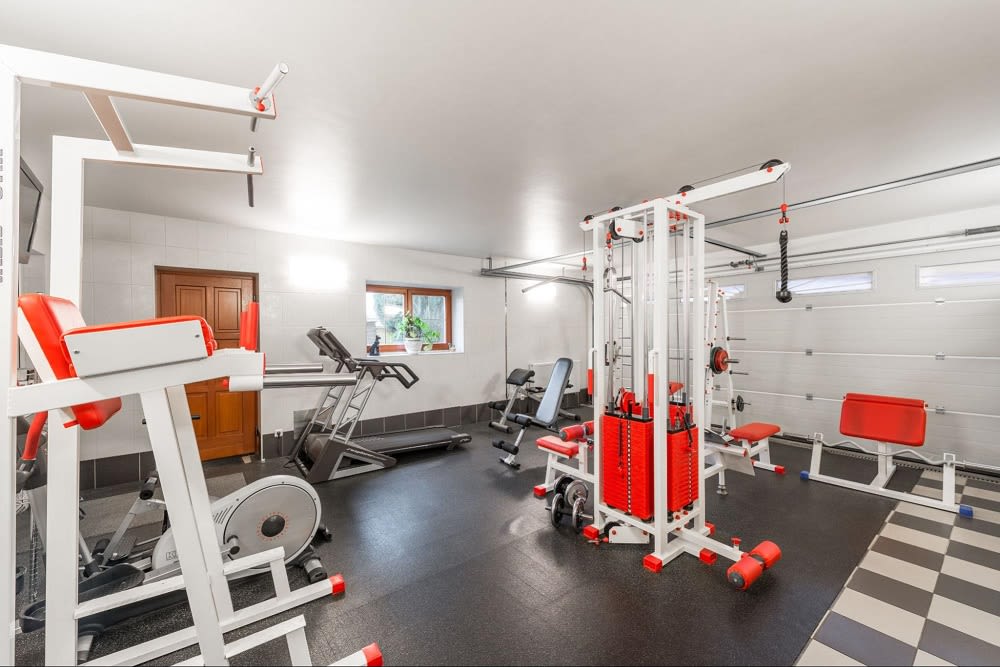 Whether you intend to stay in your home for the foreseeable future or plan to add it to other Plano luxury homes on the market this winter or spring, adding some high-end upgrades is the perfect way to increase your property's value. If you're ready to start the pre-listing process, reach out to a trusted Plano real estate agent like those at Patton International Properties for expert guidance throughout the entire selling experience.