Do you have plans to list your Plano luxury home for sale in the upcoming months? If so, you're choosing an optimal time - the Plano real estate market is currently in favor of the seller, with limited inventory and plenty of interested buyers. However, don't make the mistake of thinking you'll easily sell your home for top dollar without any prep work. Buyers of luxury homes still have high standards, so you'll need to stage it, boost its curb appeal, and create a strategic online marketing plan.

To ensure that your home is competitive on the market, you also need to choose the right real estate agent. Here are a few reasons why working with an experienced luxury agent is important when selling your Plano home.


1. A luxury Plano real estate agent can help you price your home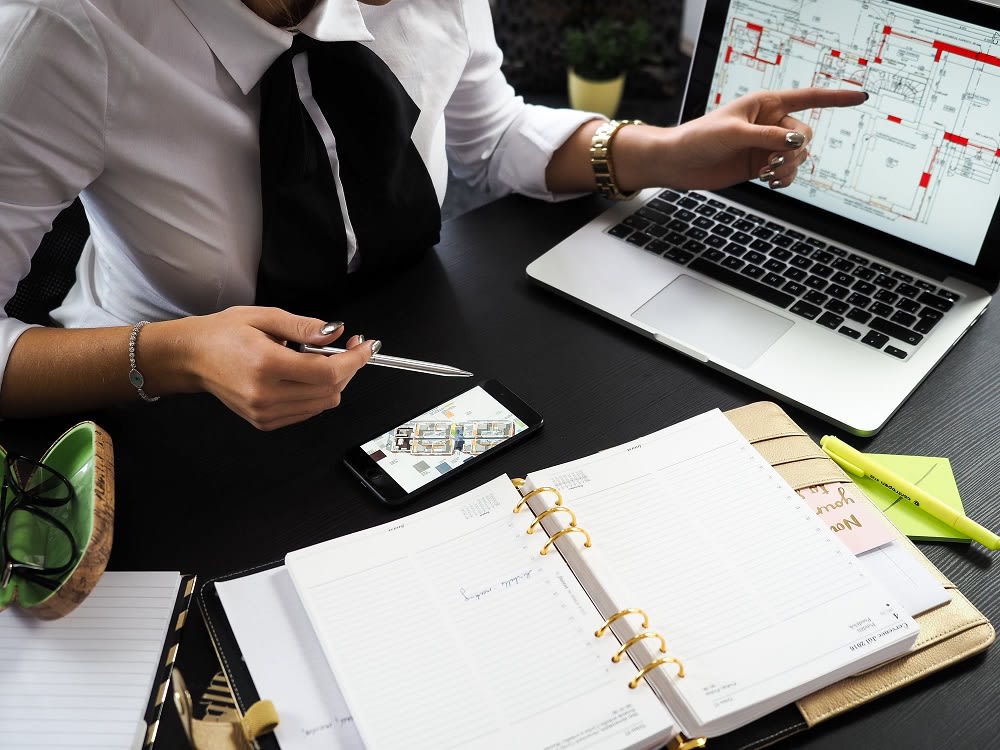 If you're selling a luxury home, you need to work with an expert who has specific experience with the Plano luxury market. Don't make the mistake of inflating your home's price just because of today's low inventory - Let your agent help you price it fairly, as a fair price will attract more buyers and increase competition for your home.

An experienced luxury Plano real estate agent will perform a comparative market analysis to evaluate what other, similar homes have recently sold for in your area. If your home is ultra-luxurious and there are few homes of similar caliber to compare it with, your agent will take the steps necessary to ensure that it is priced appropriately based on its unique amenities and ideal buyers.


2. A luxury agent will help you reach your ideal buyers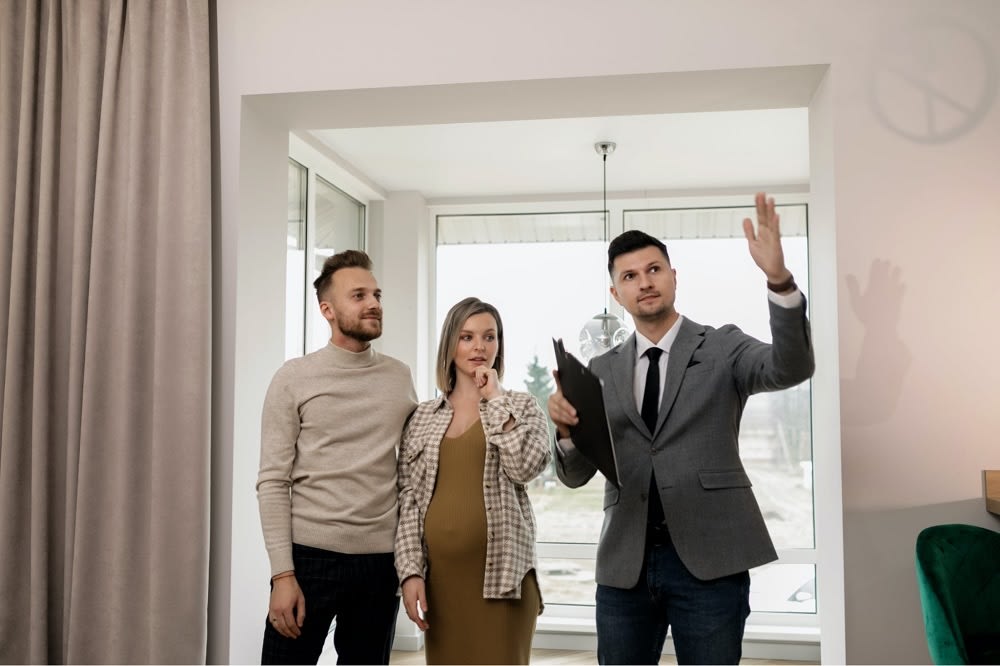 The buyer pool for Plano luxury homes is smaller than the one for median-priced real estate. It's important to create a strategic marketing plan, which will help you reach your ideal buyers without wasting time and funds on those who cannot afford your home. When you work with a luxury agent, you'll have a partner who either has an in-house marketing expert of their own or who can link you up with an outside company that specializes in creating real estate campaigns.

Your agent can craft a strategic campaign that combines a landing page, social media ads, Google ads, and other tools to identify and talk directly to your ideal buyers. This will save you time and money from inefficiently marketing the home yourself, and will ensure only those who are financially able to buy your home are given the opportunity for a showing.


3. A Plano real estate agent can connect you with other experts

Those who are listing Plano luxury homes for sale not only need the help of an experienced realtor, but also the services of many other professionals such as stagers, contractors, landscapers, photographers, and appraisers. If you don't already have solid connections with these professionals, it can be time-consuming and stressful to try to find the best in the industry to work with. Your luxury agent can quickly connect you with experts they've worked with before, real pros who will provide the best customer service and results.


4. An agent can help you buy and sell at the same time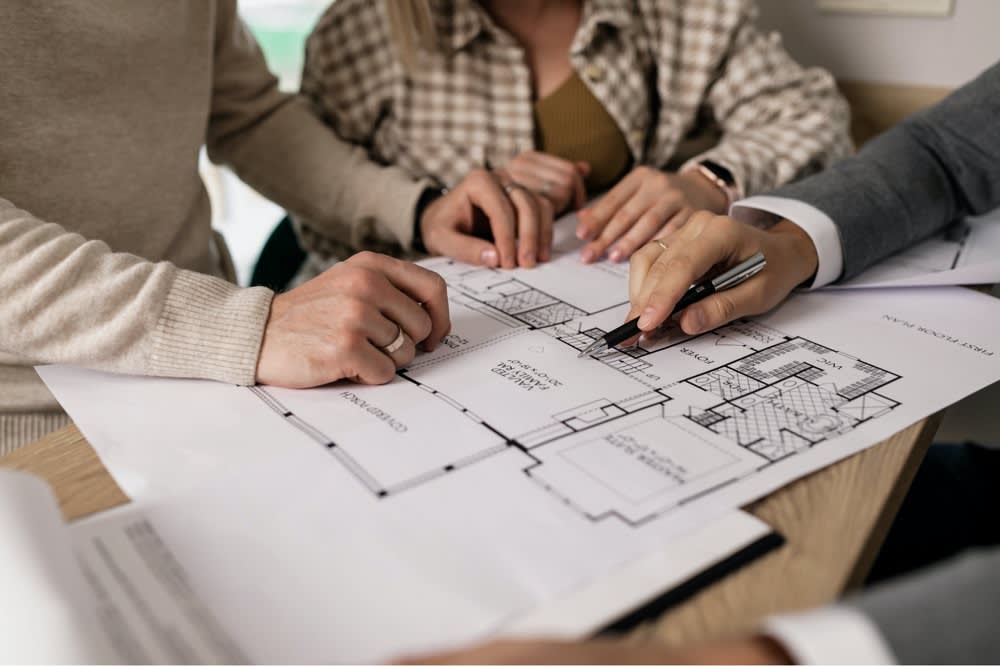 If you're selling your home and have not yet settled on a new property to buy, your Plano real estate agent can help you navigate the tricky process of buying and selling at the same time. Due to the current strong seller's market in Plano, it's likely that your home will sell before you find a new one. If this happens, your agent can help you find temporary housing — such as a short-term rental — or can assist you with securing a leaseback agreement with your buyer, so you can rent your home from them until you close on your next house.

Though it's less likely, you may end up buying a new Plano luxury property before you successfully sell your current one. If this happens, you'll need to come up with a down payment and closing costs for your new home without the benefit of accessing your old home's equity. In the worst-case scenario, you may need to cover two hefty mortgage payments! If this happens, your agent can help arrange a cash-out refinance or HELOC to gain access to cash. They can also assist you in renting out your current home, or can make other arrangements to help you pay both mortgages.


5. A Plano real estate agent can help you navigate multiple offers

Multiple offers and bidding wars are common in a strong seller's market. Though it seems like an ideal scenario to get competing offers on your home, such competition can also be stressful - especially if you're not sure how to choose the best offer. Your agent can help you evaluate each offer and will decide which tactics are best to get top dollar for your home. These include simply choosing the highest offer, asking each interested buyer to make their best offer, or counter-offering the best offer with a higher price. Your Plano real estate agent can also help you start a bidding war between interested parties, in an attempt to increase your selling price even more.


6. An agent is an expert in the luxury market

When you choose an agent who has years of experience listing Plano luxury homes for sale, you'll gain an expert who knows buyer habits, is sensitive to market trends, and can give you professional advice on how to sell your home quickly and for the best price. Your agent can also help you maximize your marketing efforts, craft a pre-listing budget, and choose the right home upgrades that will return the most on your investment.


If you're ready to list your luxury Plano real estate, it's imperative that you work with an experienced agent who will back you through the entire process. Ready to take your next steps? Reach out to one of the trusted Plano real estate agents at Patton International Properties for guidance.