The Plano real estate market was one of the hottest in Texas this summer and is still solidly in favor of sellers. If you plan to list your house among other Plano luxury homes for sale this winter, you'll likely have many interested buyers. Though goals for selling vary among homeowners, most want to get as much as possible out of their home so they can put it towards their next property or use the equity for other investments.

Along with pricing your home competitively, having it staged by a professional, and marketing it online, boosting the curb appeal is one of the best ways to ensure your home fetches top dollar. Here are some manageable steps to take to ensure the exterior areas of your home are ready to present the property in the best light.


1. Tidy and Trim Your Landscaping

With mild weather conditions year-round, it's possible to keep a green, vibrant lawn no matter the season. Most buyers of Plano luxury homes for sale expect properties to have lawns and shrubbery in good condition with no brown and dead spots, weeds, and that all plantings will be neatly trimmed and tidy. Plano homes spend an average of 23 days on the market, so plan to keep up the weekly lawn maintenance from the moment you list your home for sale.


2. Revamp the Front and Garage Doors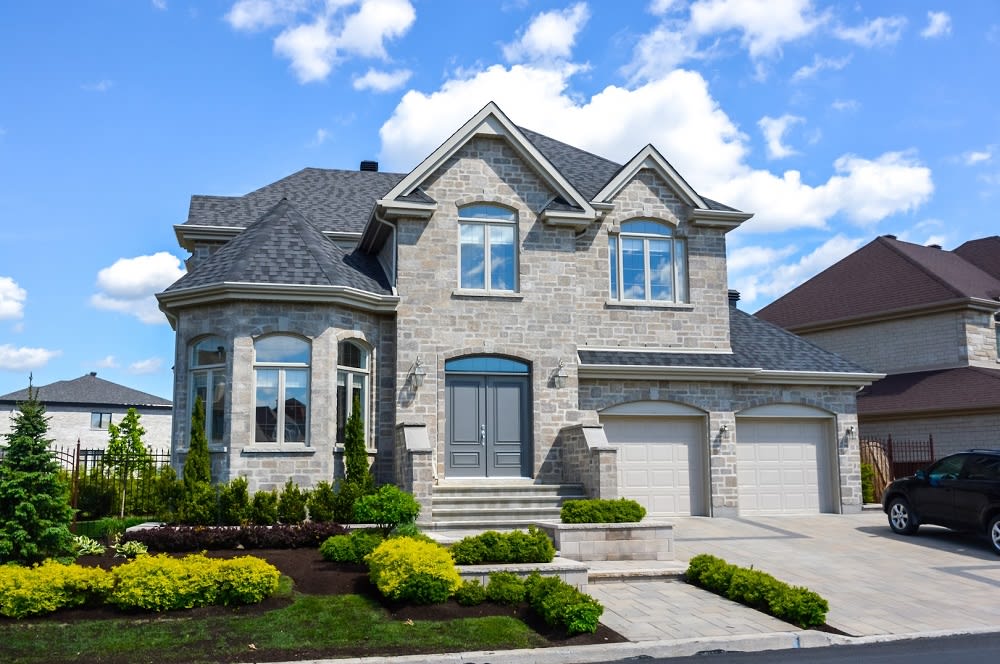 Your entry and garage doors—especially if they face the street—are huge in overall curb appeal. If either door is damaged, faded, or outdated, it will immediately cause buyers of Plano luxury homes for sale to assume your entire home has not been well cared for.

You can quickly and relatively inexpensively give your home's exterior appearance a boost by painting or replacing either set of doors. Painting your front door will cost only around $75, and you can make your home stand out from the competition by using a bold shade to accentuate the color of your roof and siding. If needing replacement, a new front door costs anywhere from $1450 to $1950 , and a new garage door costs an average of $1141. In either case, you're likely to recoup your entire investment back when you sell.


3. Replace Your Mailbox

Plano luxury homes for sale with mailboxes in the front have an opportunity to easily increase curb appeal by replacing outdated ones. A stylish new mailbox costs only around $50-$200 depending on the model, and it's an easy project to take on yourself no matter your level of experience with home improvements.


4. Power Wash Everything

Dirt, grime, and algae can easily accumulate on your driveway, front porch, and on your siding. This can make your home look old, worn, or neglected. The best way to address this curb appeal-killer is to power wash the entire front exterior. You can rent a power washer for around $40 to $100 per day for an electric model and $300 to $600 for a gas-powered one designed for more intense jobs. Buying a power washer won't set you back much more though, and they're handy to have around for everyday and seasonal cleaning projects.


5. Make Small Repairs

Something as seemingly insignificant as a crack in a walkway can make prospective buyers of Plano luxury homes for sale pass up your property for a competing home. Take a walk around the outside with your Plano real estate agent to identify issues such as ripped screens, burned-out outdoor light bulbs, chipped paint, and loose railings, and decide which you can fix yourself and which you'll need a contractor or handyman to address. Needless to say, these small repairs should always come after larger issues such as a leaking roof, dented siding, or rotting wood and crumbling concrete on the front porch.


6. Outdoor Patio Furniture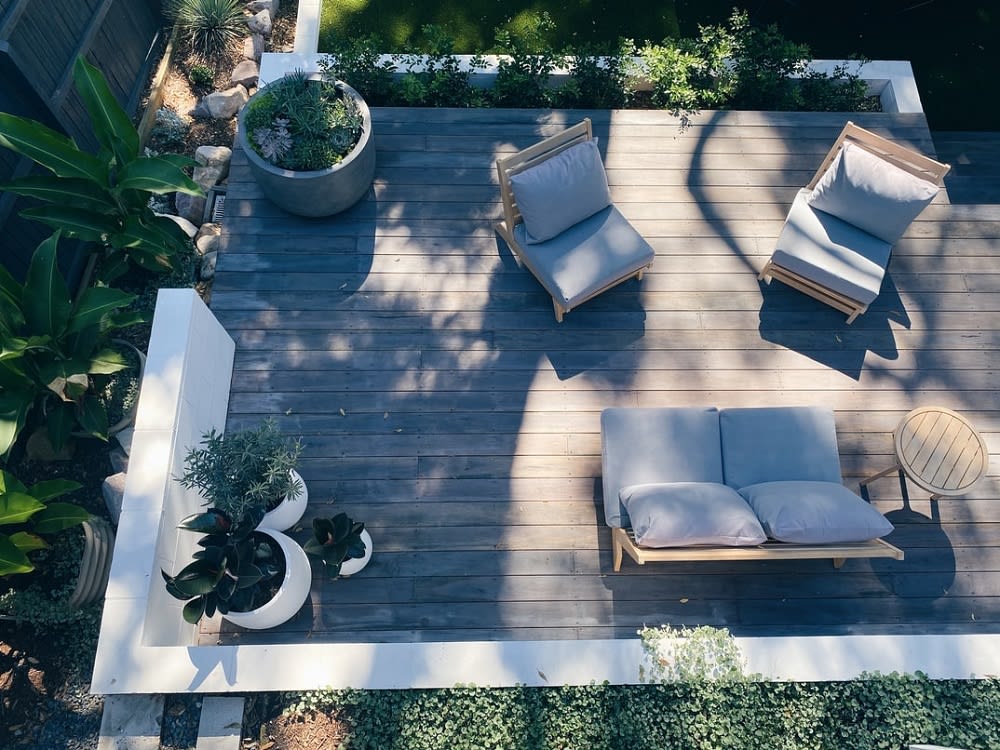 Do you already have outdoor furniture on your front patio or porch? Give it a good once-over to make sure it's in good condition and consider removing pieces if the area feels cluttered. If you don't have any furniture, or if the set you currently have has seen better days, look into purchasing a quality set that fits the space. When you sell, you can move it to your new home or offer it to the buyer to sweeten the deal.


7. Add Small Touches

Sometimes it's the little things that set Plano luxury homes for sale apart from their competition. Show your home has been lovingly cared for by placing potted plants or flowers along the walkway, replace door hardware if you've opted not to replace the whole thing, and lay a new, cheerful welcome mat in front of the door. A seasonal wreath hung on the front door can also enhance a welcoming atmosphere. Greenery-based wreaths are perfect for winter, pastel-colored options are ideal for spring, and you can never go wrong with a magnolia leaf wreath that will look great all year long.

If you plan on selling your Plano home in the upcoming months, taking the time to increase curb appeal is likely to deliver big results. You only get one chance to make a first impression, and most buyers know whether or not they are interested before they even walk through the front door of your home.

Not sure where to start? Reach out to an experienced Plano real estate agent like those at Patton International Properties. A professional local agent can help you make solid decisions on curb appeal projects and guide you through the entire pre-listing, listing, and closing process.