Do you plan to sell a luxury home in Plano or the surrounding areas? Now is the perfect time to sell in Plano, due to a competitive market that currently has more prospective buyers than listed homes. Though it should be easier to sell in this type of market versus a buyer's market, you still need to market your home effectively to reach candidates interested in your luxury property. Here are five tips that can help you craft your overall marketing strategy.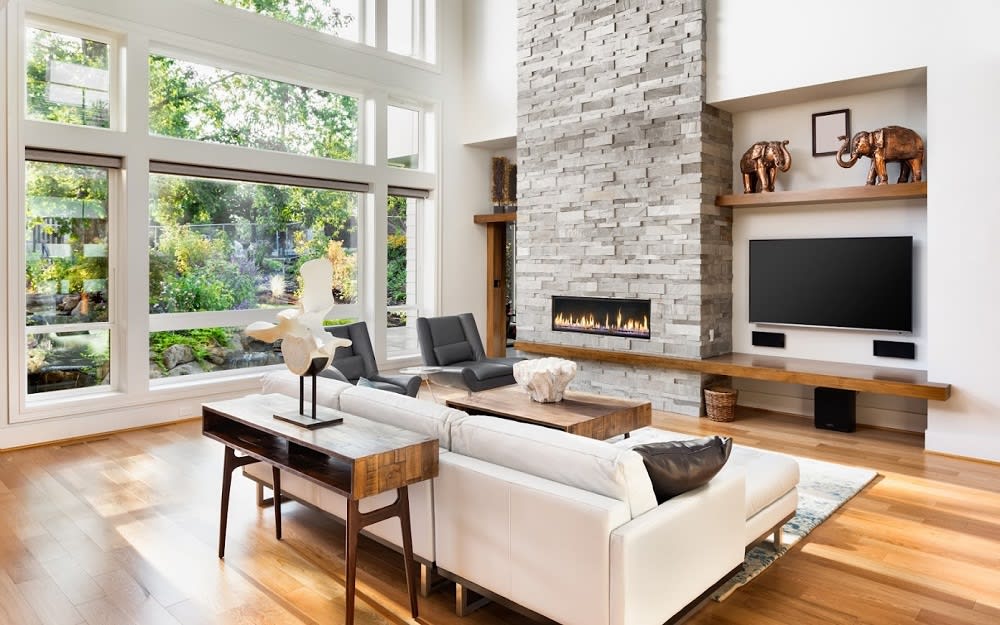 1. Stage It
Marketing your home is all about helping prospective buyers envision themselves living in it. To achieve this goal, consider having your home professionally staged by an expert who specializes in Plano luxury homes for sale. Staging involves rearranging or swapping furniture and decor to help your home look as appealing as possible. A stager will also ensure each room in your home has a designated use.

For example, if you've been using a guest bedroom as a hobby room, the stager will return it to its original purpose so buyers can see exactly how it will fit into their lifestyle. Staged homes sell for more money and faster than their non-staged competitors. Though staging can cost anywhere from around $600 to over $2000, it's well worth the investment as staged homes can sell for up to 20% more.


2. Get Professional Photos Taken
More and more buyers searching for Plano luxury homes for sale first find properties they're interested in online. To appeal to these buyers, you need to have professional images of your home that emphasize its best features and help it stand out. After having your home professionally cleaned and staged, hire a photographer who specializes in taking pictures of luxury homes for sale. You can use the photos for your listing as well as in social media ads, landing pages, and to enhance other marketing campaigns. These images can also be used to create a video tour for out-of-town buyers who can't see your home in person.


3. Create a Landing Page
A landing page is a single-page website with one goal: to promote your home to prospective buyers. For example, at Patton International Properties, we showcase current listings on our Featured Properties page, which shines a spotlight on some of the fantastic homes currently up for sale, therefore getting the word out to interested buyers.

Though your landing page will be a part of your Plano real estate agent's full website, it will have its own URL link so prospective buyers can easily access it. This link can be promoted in the listing as well as on ads, fliers, and other marketing materials. The landing page itself will have all the details of your home, extra images, and a call to action – at Patton International Properties, we make it easy for interested buyers to request more information on each home's specific landing page.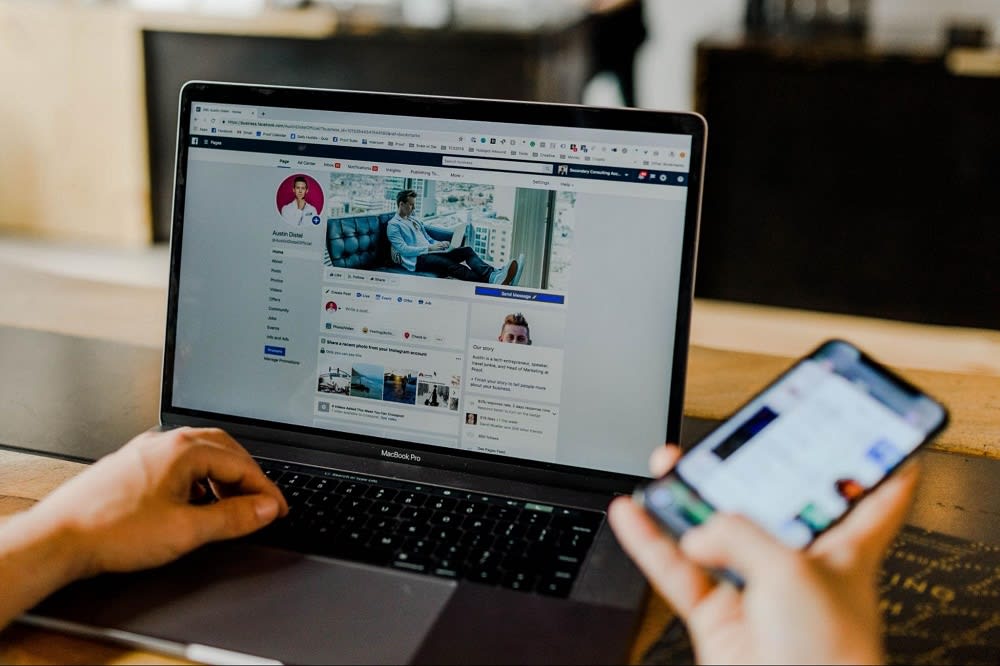 4. Do a Social Media Ad Campaign
Ad campaigns on social media sites like Facebook and Instagram are highly effective because they target your ideal buyers and also give you plenty of analytics to determine how each ad is performing. Marketing Plano luxury homes for sale on social media allows you to tap into the most powerful form of information delivery available today. It's estimated that there are more than 3.96 billion people actively using social media and that 70% of Americans regularly use this online tool. When you use strategic social media ad campaigns, you can get information and images of your home in front of those who are most likely to buy it. You can also share the information with your friends, family, and social network so they can assist you with spreading the word.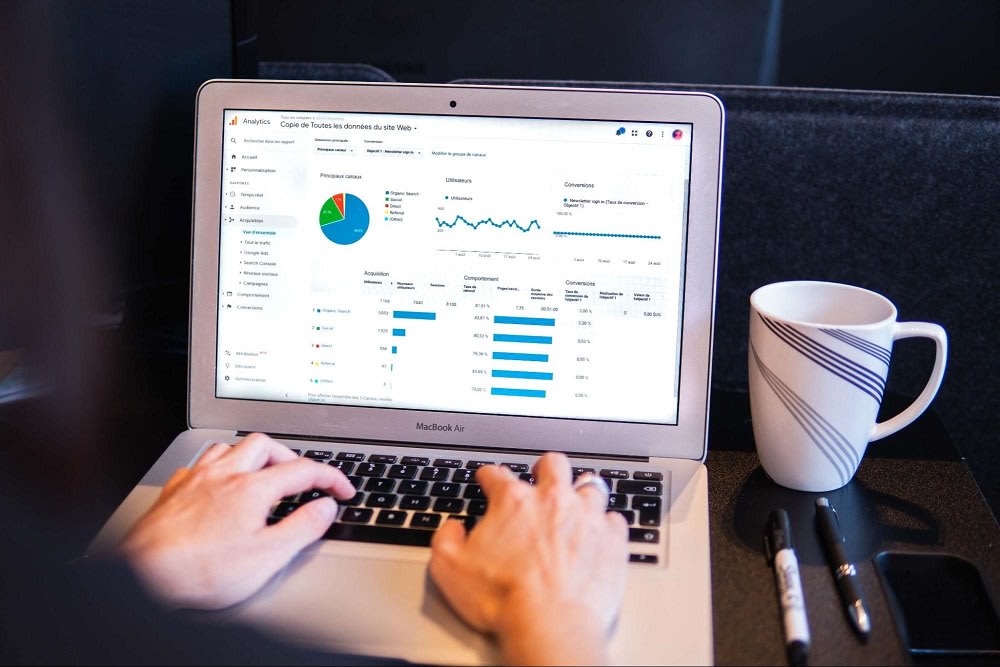 5. Create a Google Ad Campaign
In addition to harnessing social media sites to market your Plano luxury property, target potential online buyers who may be using Google to find their next home. Google Ad campaigns can target certain keywords and phrases such as "Plano luxury homes" or "Plano homes for sale with pool," so that your listing will come up when interested buyers enter these phrases. Buyers rarely look past the first page of results when doing Google searches, so these types of marketing campaigns are key for capturing your ideal clients' attention.


The Importance of Working with an Experienced Plano Real Estate Agent
In most cases, those with Plano luxury homes for sale will not have the time nor the skillset to create successful marketing campaigns for their listings. That's where an experienced Plano real estate agent comes in. A professional agent will either have an in-house marketing team or will partner with a marketing agency that specializes in creating custom campaigns. Your agent can take the stress of marketing off your shoulders and ensure that your home has a well-designed landing page with plenty of professional images, as well as an online marketing campaign that drives your ideal buyers to your listing.

Of course, an agent is much more valuable than their marketing resources. When you work with an experienced Plano real estate agent, you'll have a partner with you during every step of the selling process. Your agent can help you price your home fairly by doing a comparative market analysis, connect you with interested buyers, and represent you should your home get multiple offers or if a bidding war occurs. Finally, your agent can help you select the best offer and get through the closing process with a minimal amount of stress.
Now is the perfect time to list a Plano luxury home for sale, due to today's market conditions and continued record-low interest rates. Marketing your home with the above tips will help you locate your ideal buyer and sell your home for top dollar. Ready to get started? Reach out to one of the experienced agents at Patton International Properties for guidance.