McKinney, Texas is a suburb of Dallas and is located just 30 miles from the heart of downtown. With a population of approximately
221,000
, McKinney is large enough to feature a variety of shopping, dining, and entertainment options while retaining a suburban, small-town atmosphere. It's one of the fastest-growing cities in the country and was voted by Money.com as the
#1 place to live
in the United States in 2014. Before you buy one of the McKinney homes for sale, take the time to familiarize yourself with this desirable community so you can get insight into
what to expect when living in McKinney, Texas.
1. The economy
When considering moving to a new city, you will want to take the state of the
local economy
into consideration. As of 2020, the median household income in McKinney was recorded as approximately $113,000. The early March 2022 unemployment rate is
3.3%
, which is lower than the national average of 3.6%. Over the next several years, it is predicted the job growth rate will see a substantial rise compared to the national average. This strong economy ensures new homes in McKinney, Texas will be wise investments.
There are several large employers in McKinney including Torchmark, Baylor Scott & White Medical Center, and Lifepath Systems. While these are some of the largest employers, there are many other opportunities in the local area to work in smaller businesses. Needless to say, residents always have access to the incredible amount of career opportunities afforded by the greater Dallas area as well.
2. Transit
Enjoying a reasonable
commute
in your new city is an essential part of your quality of life. There are several transit options within McKinney that will make it easier to get where you need to go. When driving around McKinney, you can park on the street, in garages, or in uncovered parking lots. If you want to go downtown without taking your car, you can use the convenient, on-demand service of the Downtown Area Shuttle, or DASH. If you are a
qualified applicant
, the Dallas Area Rapid Transit (DART) Mobility Service offers an inexpensive transit service to help you travel to local destinations like the grocery store, library, or hospitals.
3. Real estate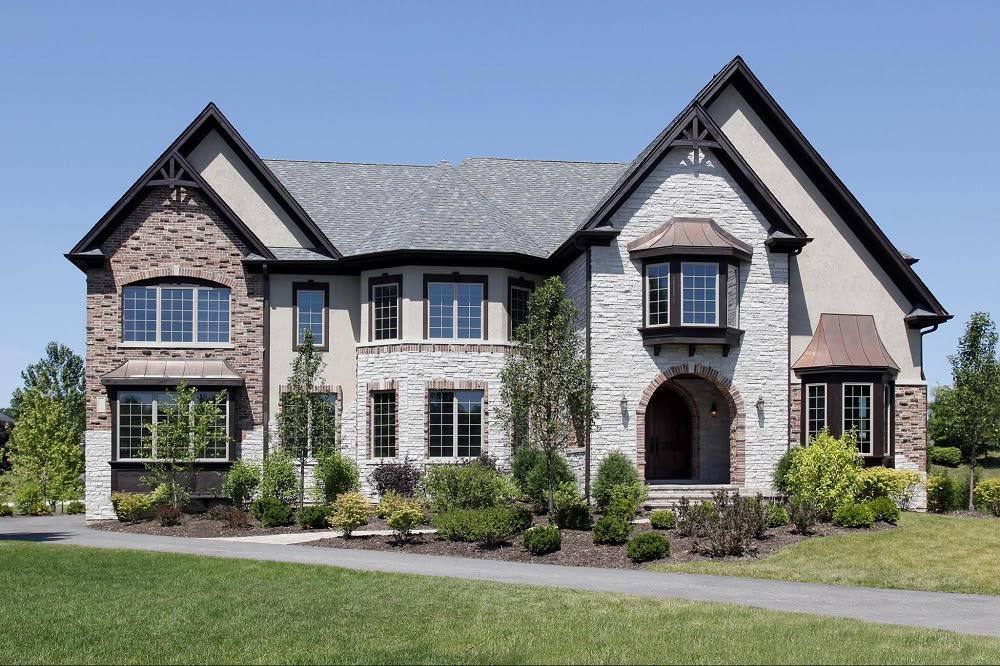 The median value of McKinney homes for sale is
$500,000
as of April 2022. For around this price, you can purchase a decently sized three-bedroom, two-bathroom home. If you're willing to spend a bit more, new homes in McKinney, Texas with four to five bedrooms can go for between $500,000 and $900,000.
If you're interested in any of the generously sized and well-appointed McKinney mansions, you will be looking at an investment of $1.5-12 million. No matter what type of residence you are interested in, McKinney has a property well suited for your lifestyle. McKinney homes for sale are listed on the market for an average of only
42 days
, illustrating how in-demand they are. If you find a property you're excited about, you must be prepared to act quickly to make sure you submit a winning offer.
4. Education
Education is highly valued in McKinney. Your young children will start in the
McKinney Independent School District
– one of the fastest-growing in Texas which serves more than 24,000 students. It has one of the most highly distinguished fine arts programs in the state and was named one of the best communities in the nation for music education in 2017.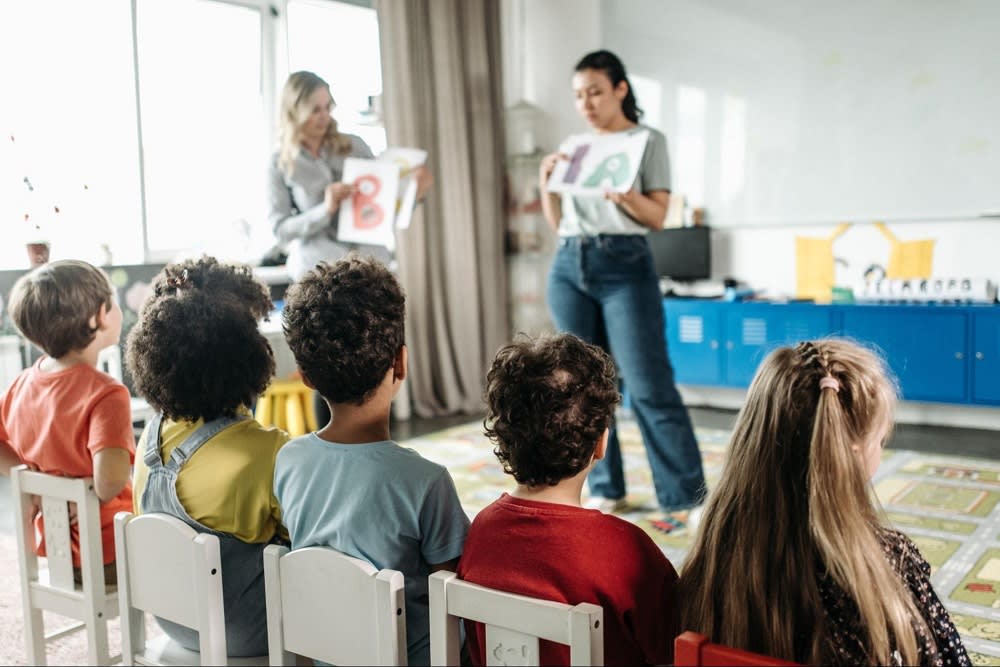 If you would rather send your kids to
private school
, McKinney has several outstanding options for whether you desire the school to be religiously affiliated or nonsectarian. There are several Montessori schools for pre-k and elementary school-aged children as well.
Collin College's
original campus is also located in McKinney. The college offers transferable general education classes as well as nationally recognized health science programs. The Public Safety Training Center opened on Collin College's campus in 2018 and serves as a training location for Fire Science and Law Enforcement academies.
5. Entertainment and events
The downtown commercial district offers a wide variety of dining and entertainment options for visitors and owners of new homes in McKinney, Texas.
Several events
are held in downtown McKinney each year, ensuring you'll never be short on things to do after you make yourself at home in your new McKinney mansion.
Many of the annual events held in McKinney are family-friendly. The "Trick or Treat Trail" offers a kid zone, pumpkin derby race, food trucks, and costume contests the weekend before Halloween. "Home for the Holidays…a McKinney Christmas" is held each year on Thanksgiving weekend and will allow your kids to visit Santa, create arts and crafts, and join you to do some gift shopping at the Yuletide Art Market.
"Arts in Bloom"
is held during the second weekend of April and provides you with an opportunity to explore the talent of local and regional fine artists, dancers, performing artists, and more. Additionally, don't forget you're a mere 30 miles from downtown Dallas, providing you with ample opportunities for evening adventures or weekend getaways.
McKinney, Texas offers a strong economy, a community that highly values education, and vast arts and entertainment options, making it an excellent location to buy a permanent residence and raise a family.


When you're ready to buy new homes in McKinney, Texas, please don't hesitate to reach out to the team at
Patton International Properties
. With over 50 years of combined real estate experience, the team is prepared to help you during your journey to homeownership. The realtors at Patton International Properties are experts in all residential property types, from entry-level to luxury homes and beyond, and will prioritize your needs every step of the way.